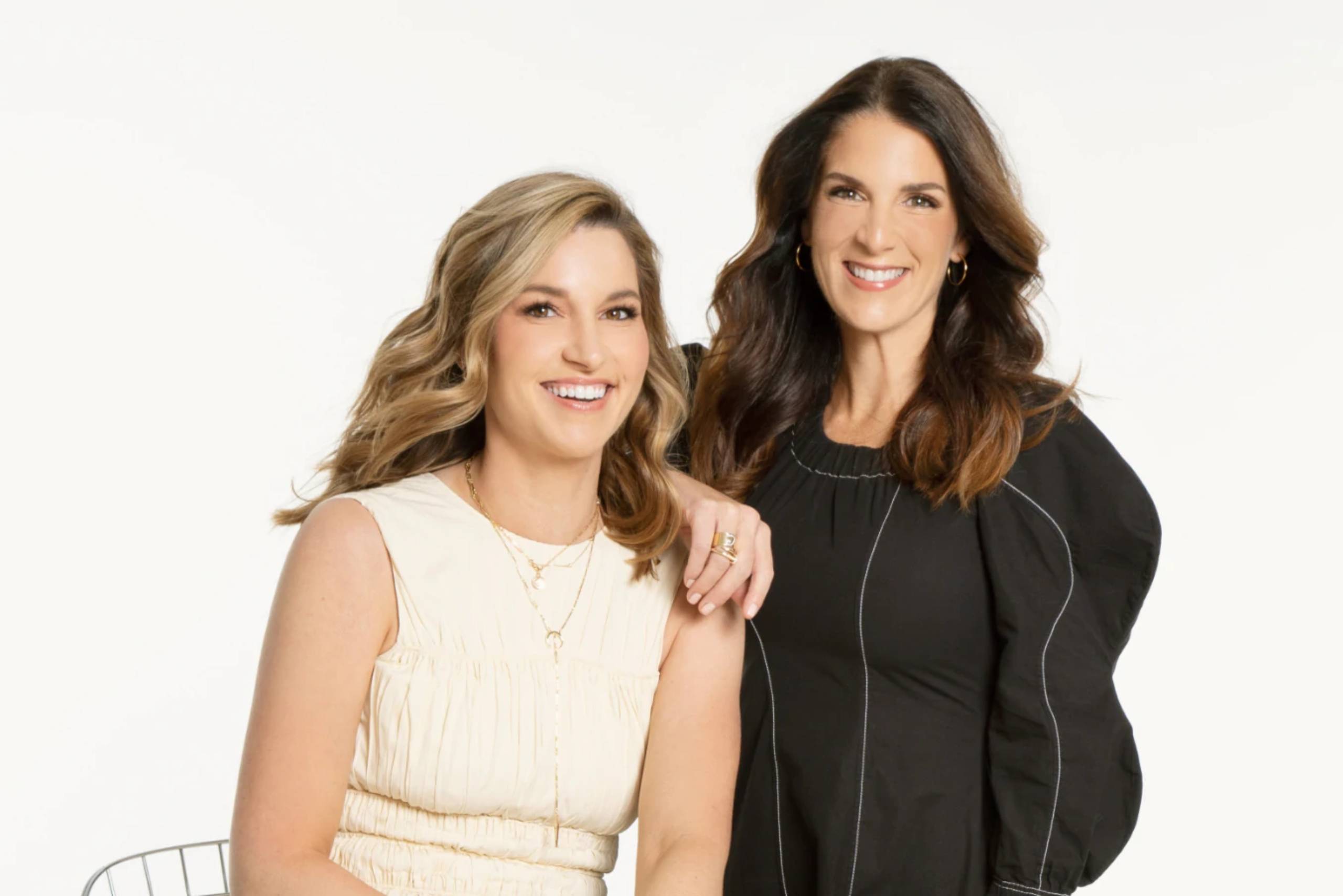 Cappello was co-founded by Texas-based entrepreneurs Catherine Bankston and Erin Rabenhorst Davis. As mothers of young children, life's changes continually brought the duo outdoors. After years of exposure to damaging rays, both developed an appreciation and need for sun protection.
Always on the go, the two were always searching for a sun hat that was the right combination of beautiful craftsmanship, polished sophistication, and style. Cappello is the result of many years of searching for the perfect hat. Catherine and Erin have meticulously designed pieces that look and feel effortless, not to mention the plentiful protection from the sun. Each hat is certified at UPF 50+ and blocks 95% of the sun's harmful UV rays.
Cappello's name, which means "hat" in Italian, was chosen to join the sophistication of Italy with the craftsmanship of Ecuador. Inspired by their appreciation for one-of-a-kind pieces, they made the decision to elevate each hat using vintage and European-inspired ribbons. Cappello's hallmark is their precise craftsmanship along with their collection of exquisite finishes.
These handwoven masterpieces are as unique as the artisans who create them as no two Cappello hats are exactly alike. Each hat is woven by a single weaver and takes anywhere from 10-12 hours to complete. Cappello was created to elevate your style while protecting something priceless…your skin!