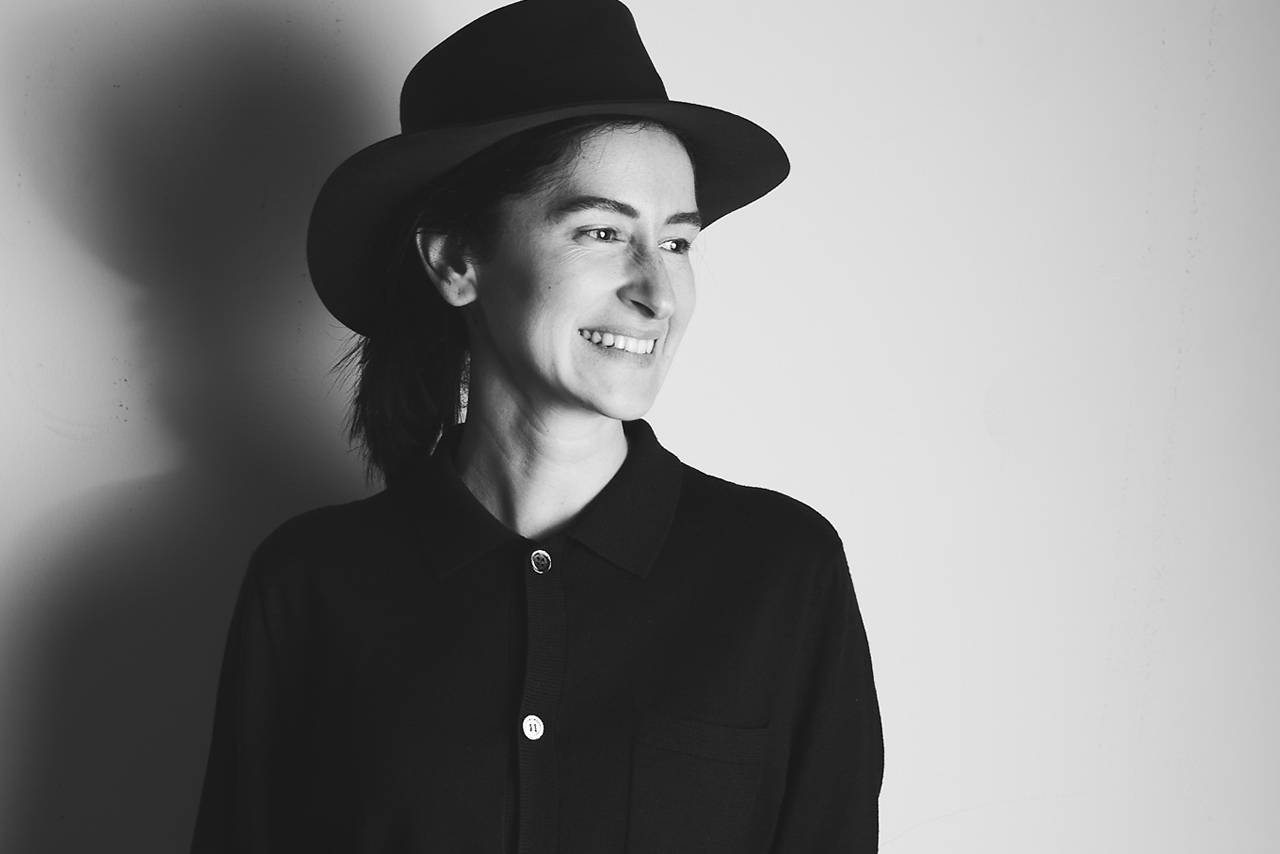 è lei was founded in Istanbul in 2017.

è lei's approach to fashion is poetic, fun and flamboyant.

Drawing inspiration from art and music, è lei combines high-quality fabrics with silhouettes that can be carried day and night.


è lei was founded by Melodi Talvi after working as a fashion buyer for many years. She also serves as the company's creative director.