Morgan Hutchinson of BURU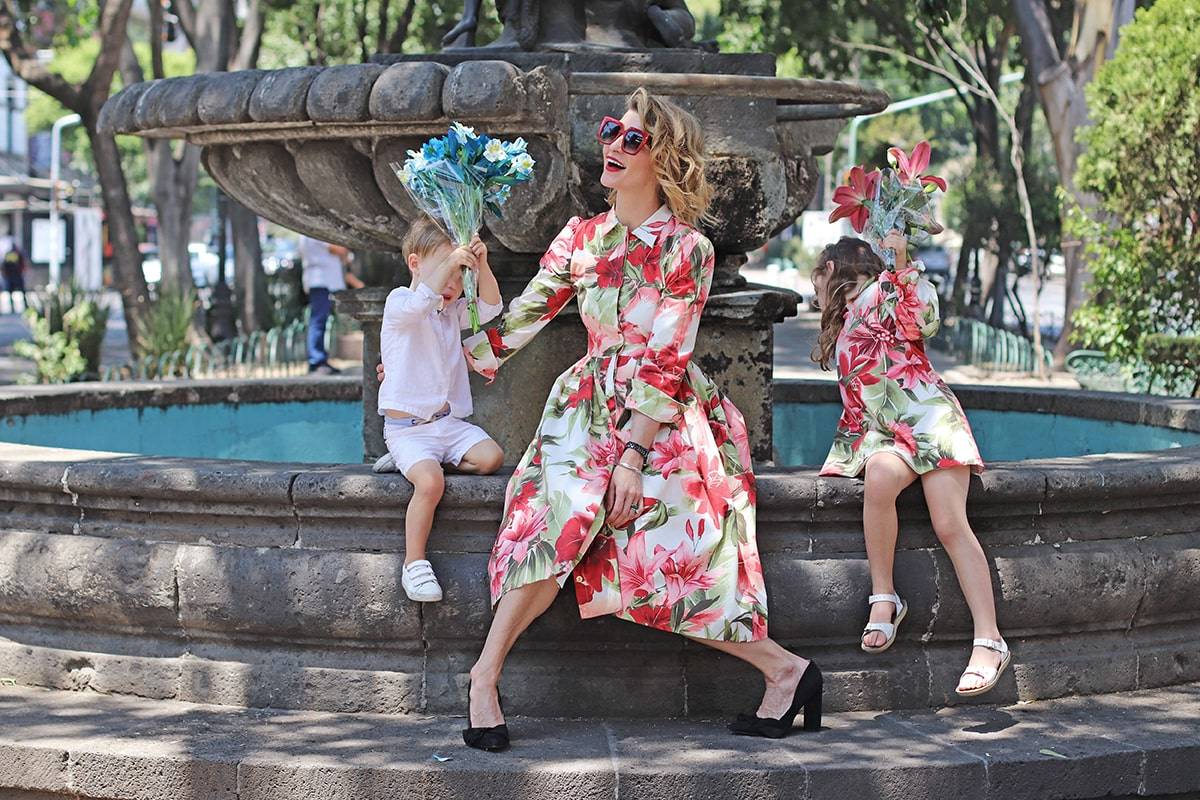 Born out of necessity, Morgan Hutchinson created BURU—a clothing line designed and styled for the modern mother.

With an understanding that washablity and versatility are vital, the mother of three has an ultimate mission to design distinctive pieces that support and empower women to get dressed while conquering every phase of motherhood.

A self-proclaimed "accidental designer", Morgan honed her skills with the help of an in-house production team and pattern makers.

While thoughtful details like oversized pockets, nursing-friendly silhouettes, and washable textiles cater to the needs of mothers, BURU's timeless styles are fancied by fashionable women of all ages and walks of life.