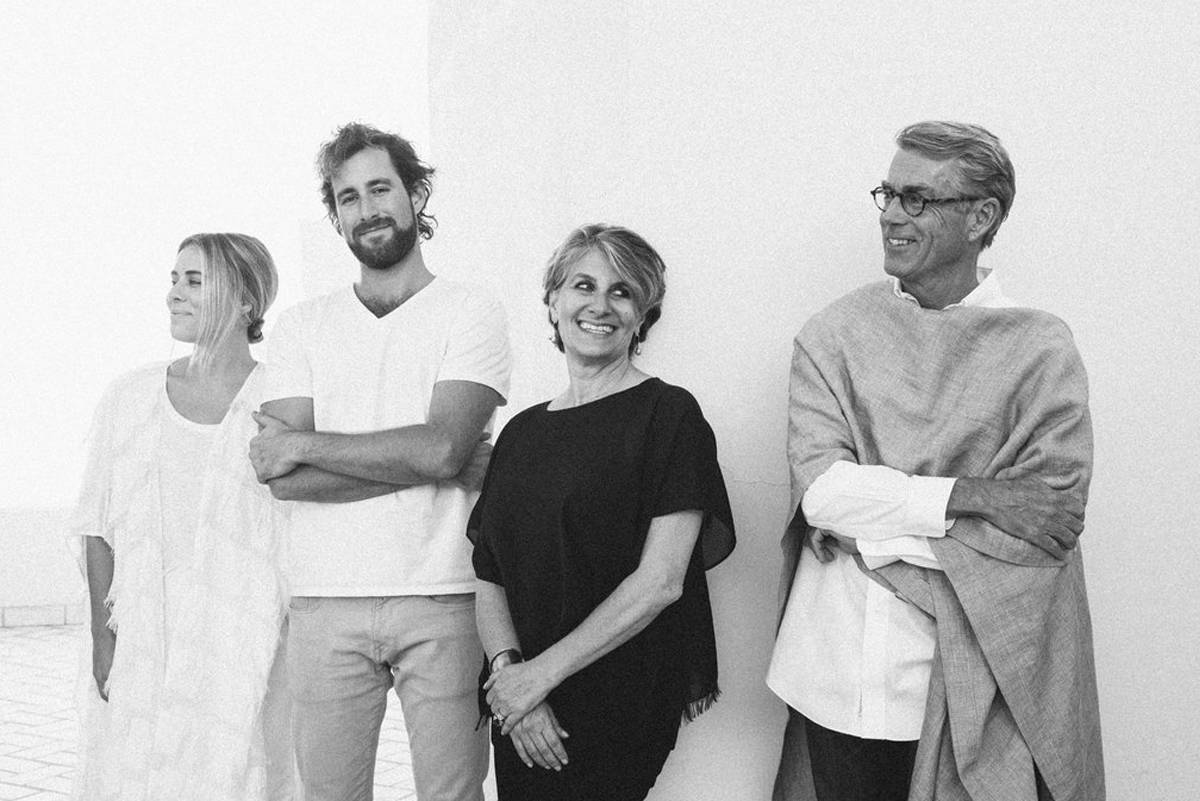 Thoughtfully designed in New York and handmade by skilled artisans principally in San Miguel de Allende, Mexico, RECREO San Miguel reinterprets the silhouette of the serape — the iconic Latin American symbol of relaxed, comfortable and understated sophistication. Recreo pays respect to the serape's strong history while recreating it for new generations, across cultures.
In 2010, the founders of Recreo San Miguel made a creative connection with the idea of re-creating the serape in fine fabrics and a contemporary design aesthetic. A year and a half later, the brand's first collection was launched in one of San Miguel's landmark buildings – a former ruin – luxuriously renovated as the label's flagship boutique.

As the brand has grown, so too has its range of styles, while staying true to the spirit that inspired Recreo's founders in its early days. The brand's multigenerational family founders are committed to responsible, thoughtful production and philanthropic community involvement. Recreo San Miguel is the art of weaving history and modernity, practicality and luxury, simplicity and elegance, from concept to creation.