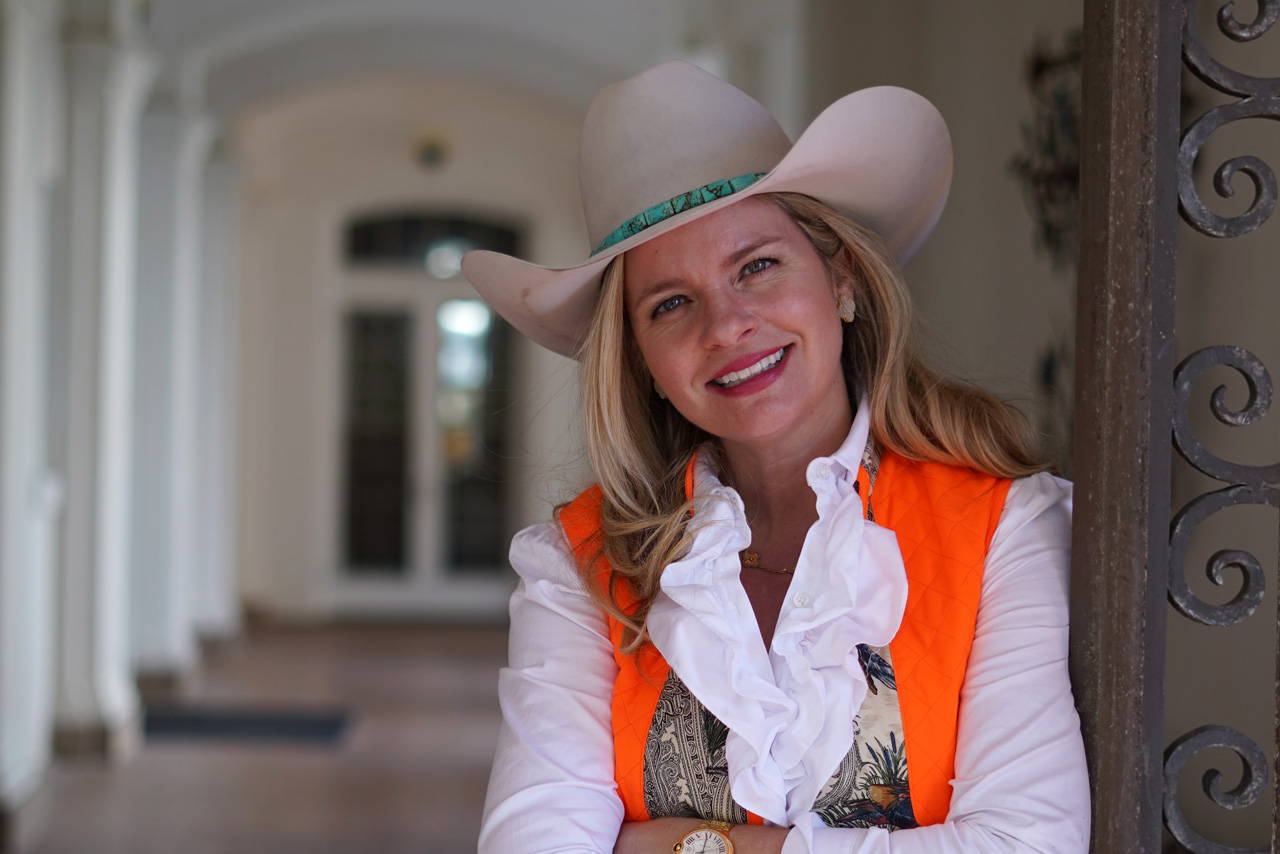 Kathryn Beach is a fifth generation Texan from Denison, Texas, a small town on the Red River. Never one to shy away from the thrill of any adventure, Kathryn's career has spanned a variety of endeavors from television acting to commercial real estate brokerage to fashion designer during her 12 years living as a "fish out of water" in Manhattan, immediately after graduating from The University of Texas at Austin.
Upon returning to Texas and her native roots more than a decade ago, Kathryn has enjoyed raising her five children with her husband and instilling in them a desire to embrace the wonders of the great outdoors through sporting and conservation.
Professionally, Kathryn serves as an ever-encouraging resource for women who aspire to look and feel their very best in all that they do...especially when it takes them outside! Kathryn's greatest passions actively combine both spending time with her family, and everything that keeps them active and outdoors.
Upland Bespoke™ is a woman-owned, Texas-based brand, proudly made in America that delivers sophisticated tailoring and performance-driven apparel and accessories to the most discerning of customers. Upland Bespoke™ is Fashion for the Field™.