Jeanne Zizi Margot de Kroon of ZAZI Vintage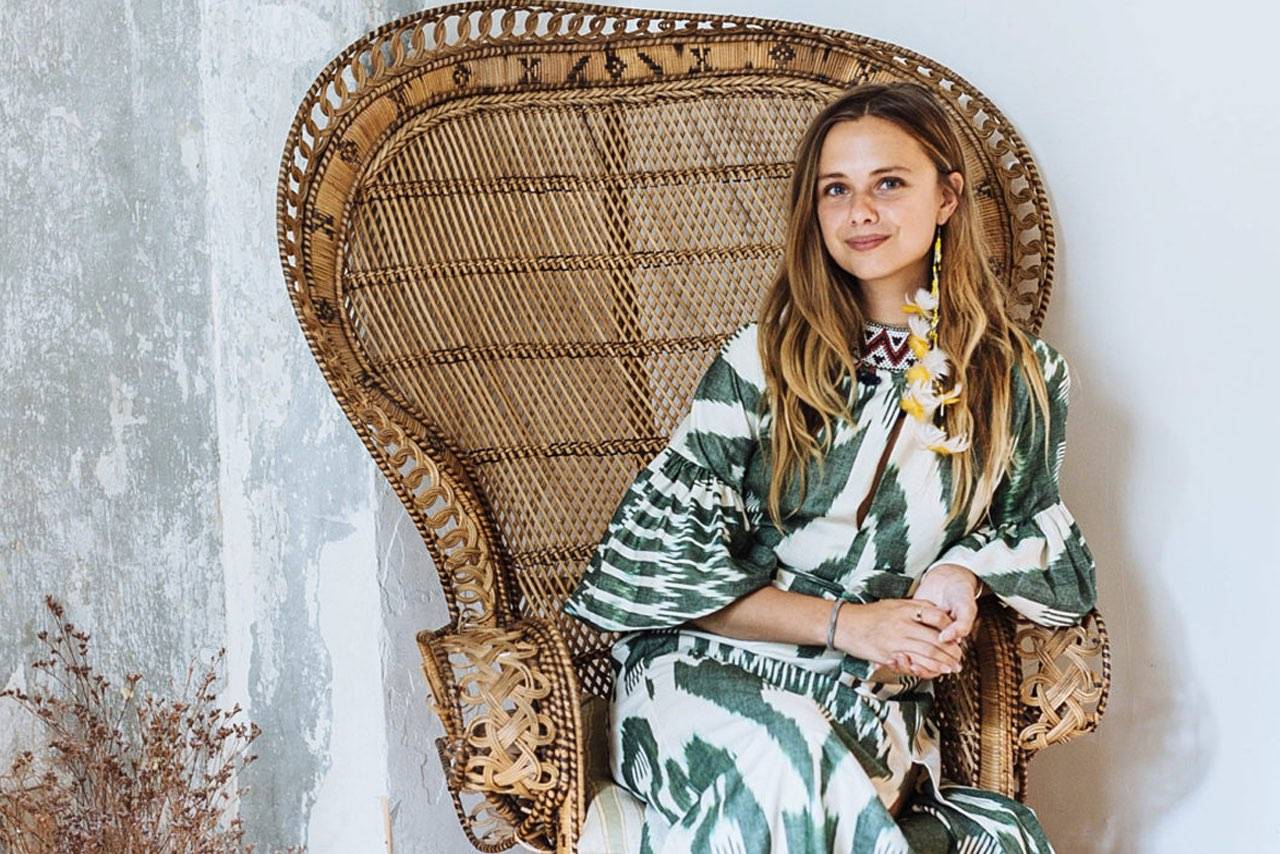 Jeanne founded ZAZI Vintage, a luxury ethical fashion brand, in early 2017 with a mission to redefine the fashion industry and improve the world a little bit with every dress or coat. She aims to achieve this by focusing on sustainable production, women's economic and social independence, and bridging customers and artisans across the globe through storytelling.
All ZAZI pieces are created in partnership with different NGO's, women's artisanal groups and the United Nations Ethical Fashion Initiative (UN EFI) around the world - from Afghanistan to India, Uzbekistan and beyond.
Jeanne is a public speaker on behalf of the European Union, a global ambassador for sustainable fashion, environmental awareness advocate and is changing the perception and importance of artisanal craftsmanship, one step at the time.